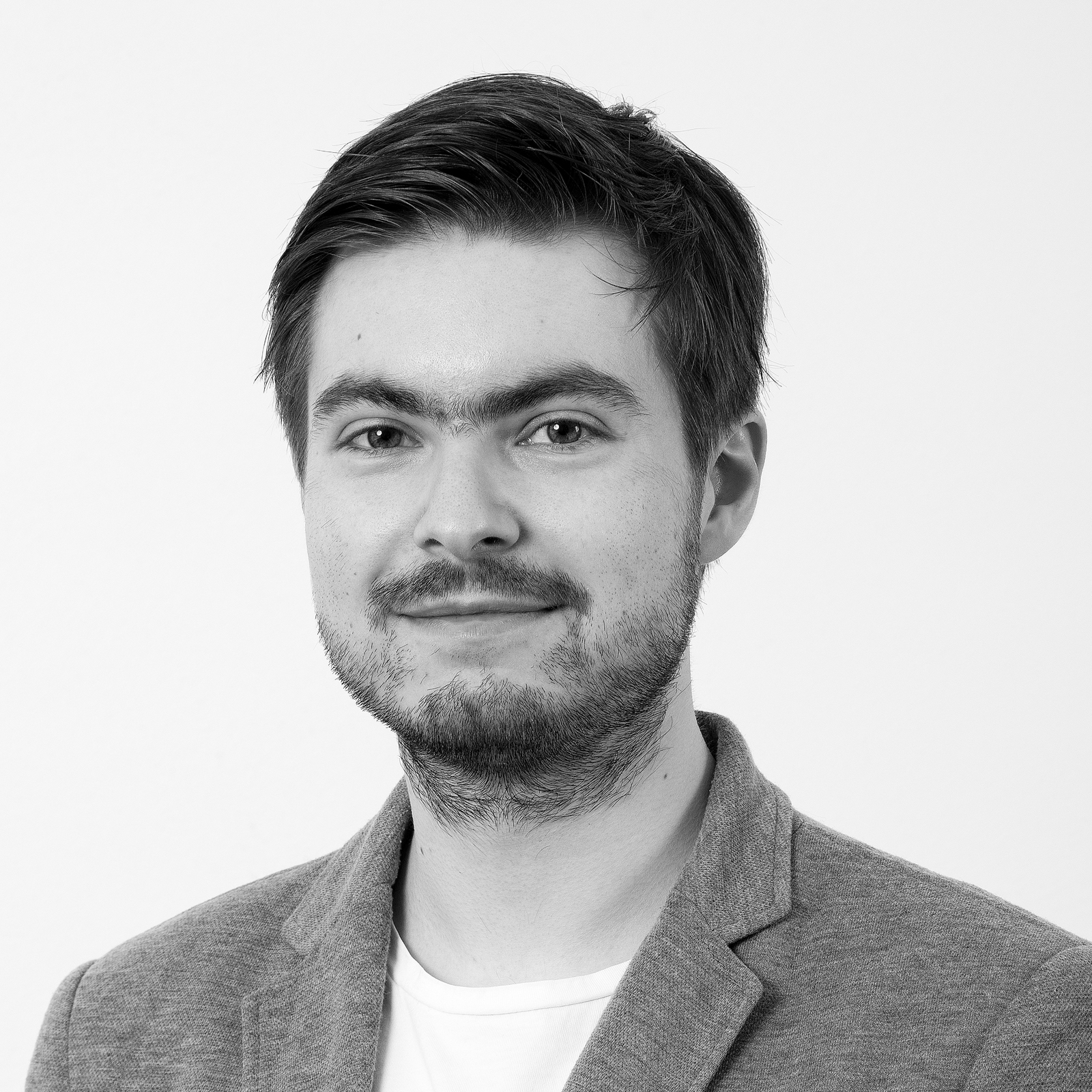 I was born in Prague and grew up partly in Czechia but mostly in the Netherlands, the country which still is my home today.
In 2016, I graduated from Eindhoven University of Technology with a master's degree in Architecture. Since May 2017, I have been part of the team at SVP, an office for architecture and urbanism in Amersfoort.
In spite of doing mainly architectural projects, I cherish the broad scope I developed during my studies. At SVP, our multidisciplinary team connects architecture with urban design and planning to create integral designs.
Personally, I have a strong interest in architecture, urbanism, the design of public spaces, cartography, and infrastructure. In my online portfolio, you can find an overview of my work.
My photos
Traveling and photography are my favourite hobbies, and I enjoy local travel just as much as going abroad. Most of my photos document places in the Netherlands, Belgium, Czechia, and Hungary. In the Netherlands alone, I visited more than 300 different places.
My website
This website is part of the struggle to find a somewhat meaningful purpose for the many photos I have and would love to share with the world. Only in recent years, the website has been reshaped to form a more complete showcase of my (architectural) work and my hobbies.
If you have any questions, please e-mail me or contact me via my instagram account.